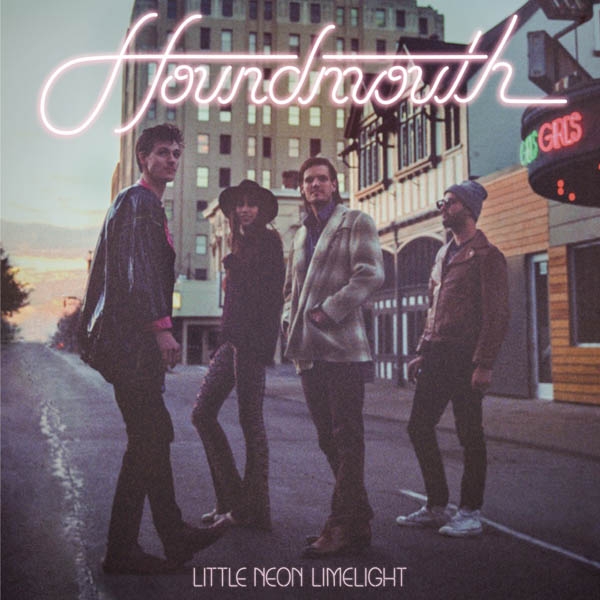 Fueled by the success of their recent album,
Little Neon Limelight
, Houndmouth put on an extraordinary performance for those in attendance at Cat's Cradle on April 30. To best describe the energy generated by the rock band out of Indiana would be nothing short of electric. As lead guitarist Matt Myers, keyboardist Kate Toupin, bassist Zak Appleby, and drummer Shane Cody emerged onto the stage, it was apparent that the past few years have provided the band with an understanding of who they are and what they want to be.
Perhaps it was Cody showing off a colorful pair of pants that seemed more suitable for a yoga class or the cape that Myers had draped over his shoulders; their unique personalities and the collective efforts of each member of the group made the show not only visually entertaining, but musically remarkable as well.
Joining Houndmouth for the night was Clear Plastic Masks out of Nashville. A fitting end to the evening featured an encore collaboration between Houndmouth and Clear Plastic Masks as they entertained the crowd with a modern rendition of, "Runaround Sue." If you are upset that you had to miss out, you'll be able to catch Houndmouth at the biggest music festivals throughout the summer including Bonnaroo, Forecastle, Landmark Music Festival and Austin City Limits. In the meantime, check out coverage from their Cat's Cradle performance and visit
www.Houndmouth.com
for more information on the band.